FREE INSTANT QUOTE
Fill Your Info Below
Residential Artificial Grass - Artificial Grass Pros of Denver
Residential artificial grass installations are not one-size-fits-all. The important thing is to build an excellent base to last for decades, ensuring an exceptional usable space. With the best yarns available in synthetic turf, the lawn will help fight gravity for a long time.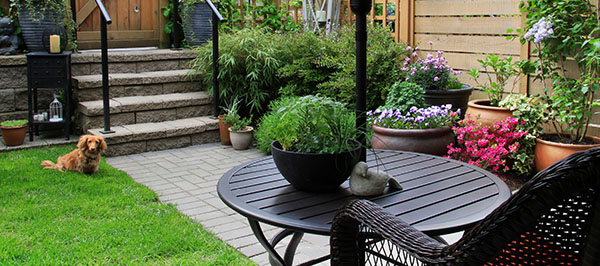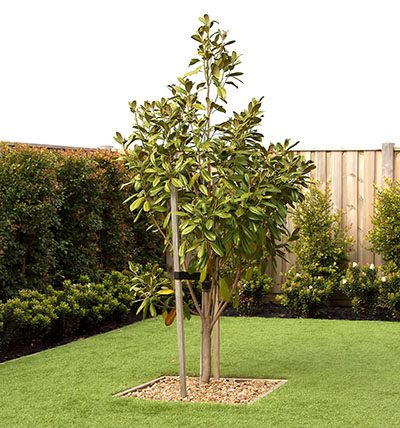 CREATE A SPECTACULAR ROOFSCAPE
Artificial Grass Pros of Denver only installs 100% recyclable fake grass made in the USA. The yarn fibers are the best available with the correct color for Colorado-type grasses. In addition, the yarn fibers will reflect less light and stand up to heavy foot traffic to perform and look great for years.
You can feel assured you get a seal tuft backing to drain fastest and not end up in any landfill. With the proper backing and yarn, our product is 100% recyclable to create a visually appealing space for your residential place.
The artificial grass we use is the best product available to find out more. Contact Artificial Grass Pros of Denver today. We can provide you with different services for your yard, from pet runs, golf putting, and deck covering to fake grass decor.
We have a dedicated synthetic turf crew waiting to help as they install each project as if it were their own. So reach out to us today to find out more about our services for artificial grass in Denver, Colorado.